Sponsorship
We support matters and projects in the region that are close to our heart.
Year 2016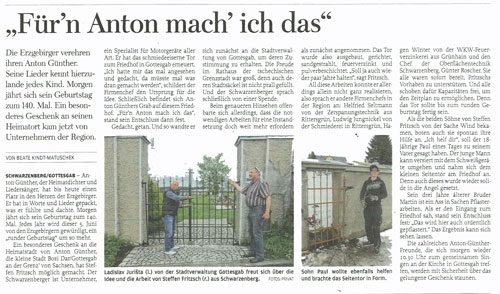 For an enlarged view simply click on the newspaper article.
Martin Fritzsch in his element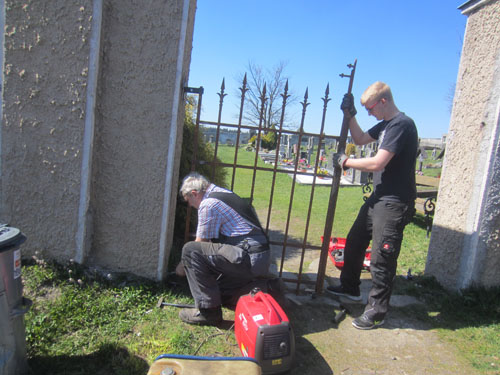 Steffen Fritzsch and Paul Fritzsch in the attachment of the gate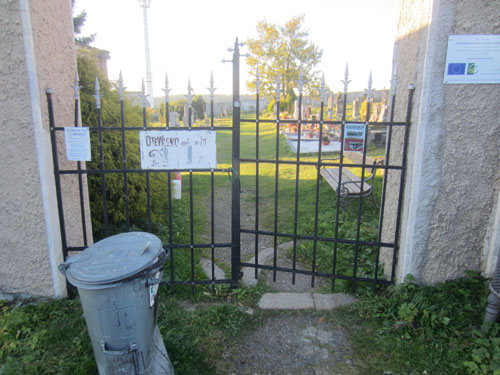 Here in the picture to see the original state of the gate. This was built at least 100 years ago. The gate is a hand-forged work and all connections were riveted. The ravages of time lurked on the material and the gate was bent and much of the rivet was loose or missing. One side of the wall had lowered and therefore the hinges had to be completely rebuilt. Granite blocks on which the gates are opened or closed with rollers had lowered. Thus, an open or close was not possible.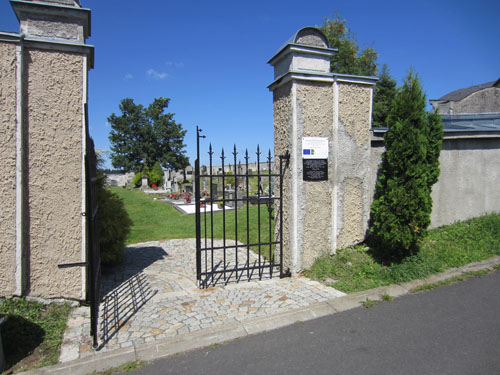 everything is ready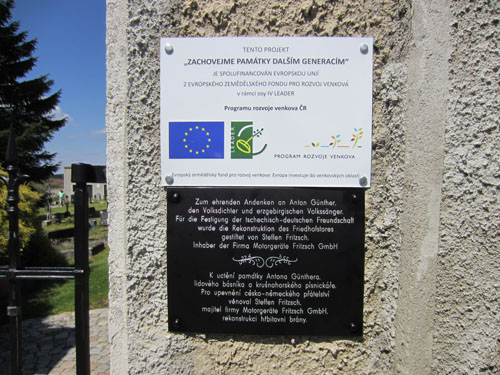 In consultation with the municipality Bozi Dar we were allowed to attach this sign.
For an enlarged view simply click on the picture.
Year 2017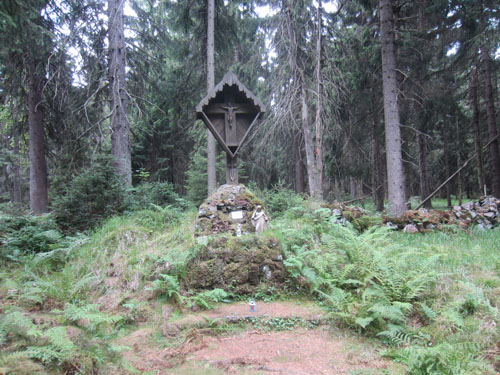 Here is our new project. Very hidden, almost forgotten and in very bad condition the forest devotion at Gottesgab / Bozi Dar. In consultation with the city administration, we may install a new marble slab with the original typescript. In the immediate vicinity a plate in Czech language is mounted on a pedestal. In the picture almost no longer recognizable a bank, this too is replaced by a beech wood bench. So again devotion and lingering on the forest devotion is possible. A signage is in planning.